"An exquisite floral fragrance, infused with amber and precious woods."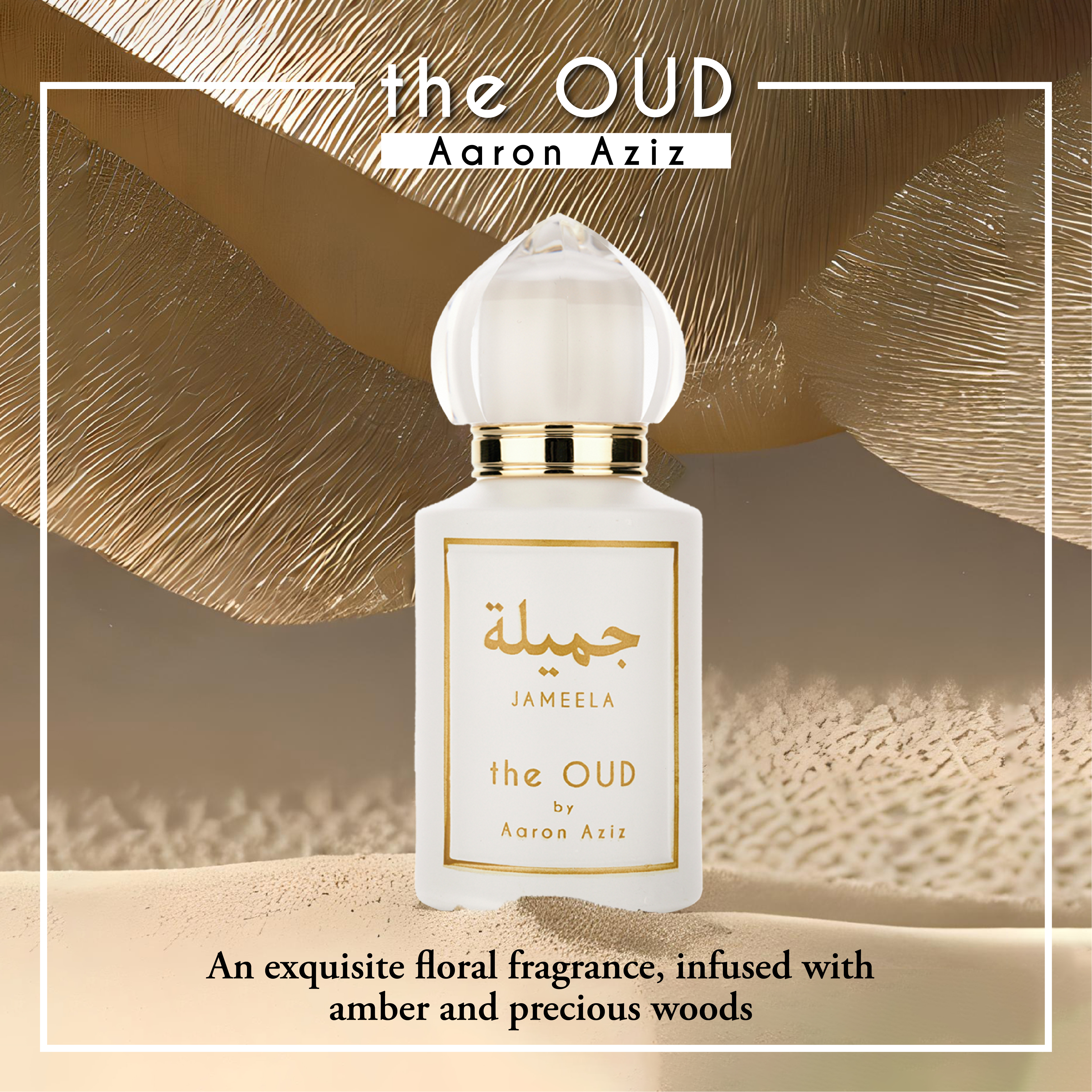 Fragrance Classification: Floral Woody
Fragrance Notes
Top: Fir. Saffron. Bergamot. Nagamotha
Heart: Oud. Tagete. White Floral
Base: Musk. Moss. Amber. Caramel. Cedarwood

Longevity: 6 -8 hours
Type : Eau De Parfum ( EDP )
Size: 30ml
---
Perfumes Do's & Don'ts:
Apply right after you shower onto dry skin. The shower cleanses your body of any other scents and opens your pores, which helps the scent absorb. Completely dry your skin and then spray.
Hold the spray bottle 3–6 inches from your body. If you hold the bottle any closer you risk over-applying; any further and you will likely under-apply.
Apply perfume to heated areas of your body. The heat helps diffuse the scent throughout the day and allows it to meld with your body chemistry to develop your signature scent. Heated areas include your neck, chest, pulse points, forearms, or inner elbows.
Start with a light application. Choose one area and start with one spray. If you notice that your scent fades quickly, choose another area and spray the perfume th next time you apply.
Re-apply if needed. You may need to re-apply — especially if you are going out in the evening.